Sat-works has helped more people than any other installation company to get connected to satellite broadband in the UK.
*Connection speeds may differ depending on location from site visit.
Always a Secure Connection
Struggling to find a reliable broadband solution?
Our commitment to maintaining the highest standards and attention to detail has provided us with an exceptional percentage of repeat business from discerning clients.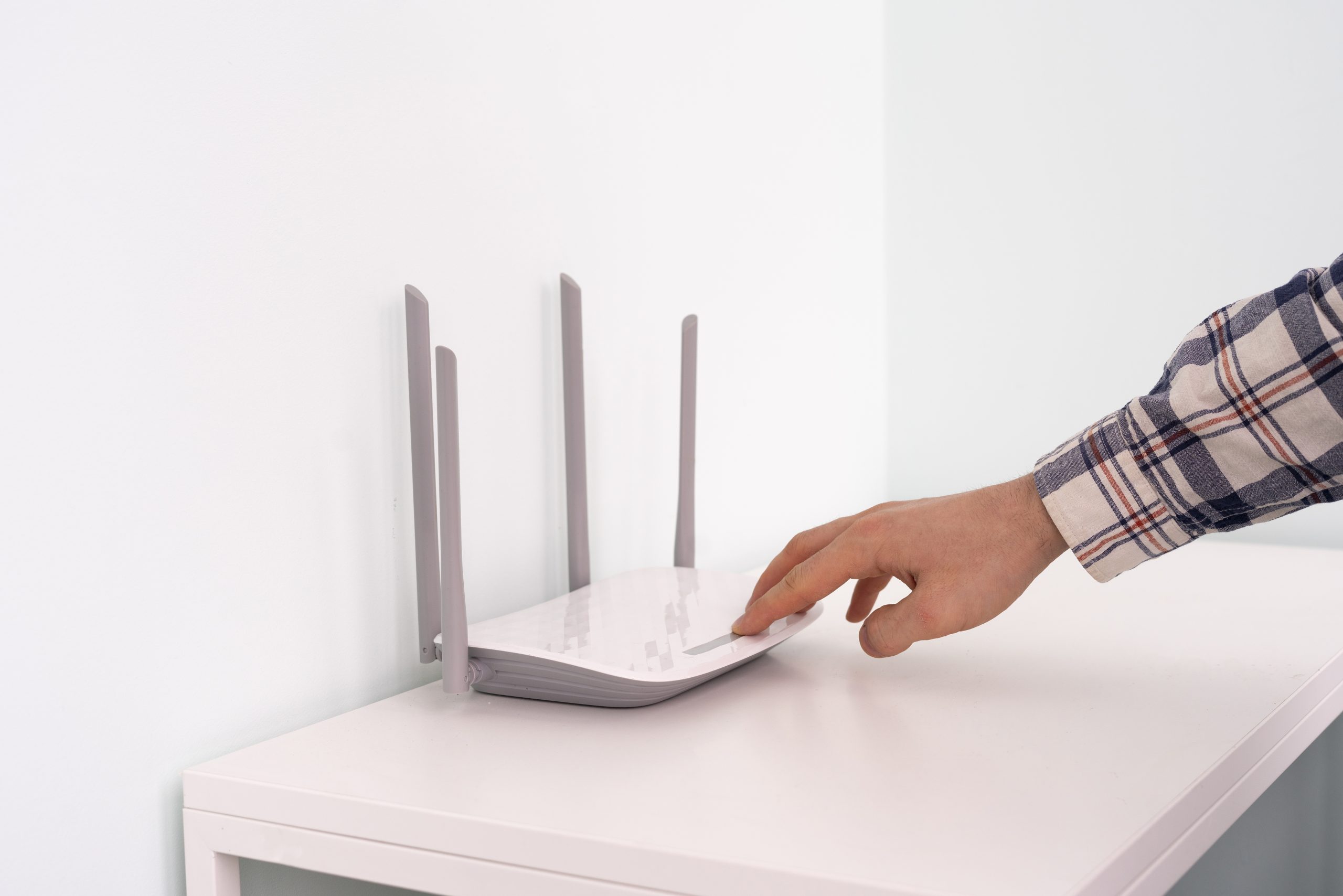 A simple, reliable, and affordable solution for all your broadband needs.
Our Satellite Broadband engineers are based throughout the UK with our offices primarily based in Manchester and Bristol.
Starlink Installation specialists covering the UK.
Arrange an Independent Starlink Installer today with the leading Starlink Installation team in the UK.
Are you fed up with slow broadband speeds?
Slow broadband speeds can be a source of frustration for users who require fast and reliable internet connectivity. With the increasing demand for online services and remote work, having a slow internet connection can hinder productivity and limit access to important resources.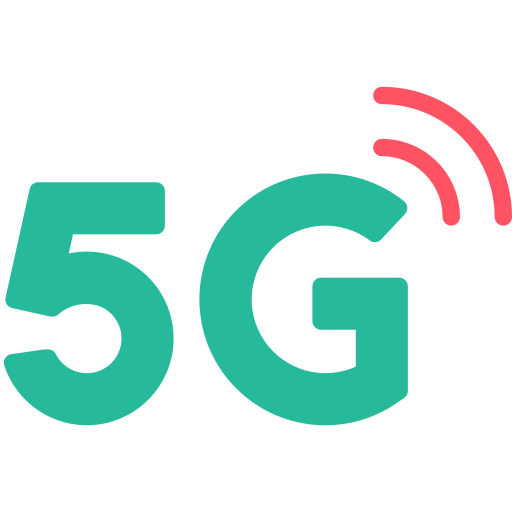 5G Installation
5G Internet provides new opportunities, enabling us to deliver groundbreaking solutions
4G Installation
Struggling with poor mobile reception? Not a problem with a Sat Works 4G Installation!
VSAT
Sat works deliver you groundbreaking VSAT solutions throughout the UK so you stay connected.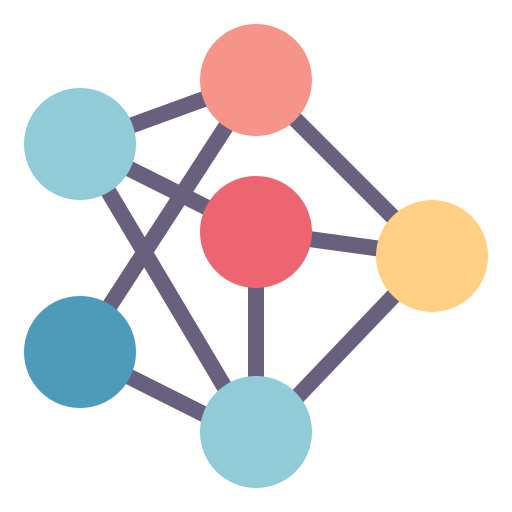 Networking
We have a team of fully qualified Network engineers.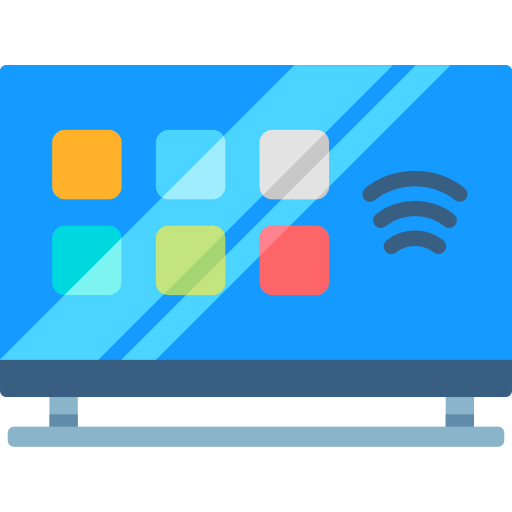 TV Systems
This includes planning, installing, and maintenance.
Events & Exhibitions
Providing you a range of enhanced networking solutions
Is Satellite Broadband available in the UK?
Yes, satellite broadband is available in the UK. Satellite broadband is a type of internet connection that uses a satellite in space to provide internet access to a user's location.
*Nunc dictumst lacinia inceptos mi fames dolor iaculis tristique vivamus class habitant
*Nunc dictumst lacinia inceptos mi fames dolor iaculis tristique vivamus class habitant
*Nunc dictumst lacinia inceptos mi fames dolor iaculis tristique vivamus class habitant
Contact our team of experts to get connected.
Our team is dedicated to helping you get connected wherever you are in the UK.
See how simple it is to get Satellite Broadband
Sat-Works is known for its reliable and fast internet connectivity, which is ideal for rural areas or locations with limited access to traditional broadband. They also provide equipment and installation services, ensuring that their customers have everything they need to get online quickly and easily.
Your Initial Consultation
Firstly, You explain the problems you're having with your connection and where you're located
An Engineer will come and survey your location for the best possible broadband installation
Carry out the Installation
Once the equipment and materials have been ordered, we install and get you online.
Booking your satellite broadband
Get a free quote and get connected today with our fast, reliable installation service.
Don't take our word for it, let our customers and work speak for itself! Feel free to leave a review if we've provided you with a solution.
Absolutely incredible service, worth the little more charged. Head Office liaison Adam through to the engineer Adrian who attended and did an excellent job without fuss, was remarkable.
ANDREW McGAVIN
CUSTOMER
Just had a 4G high gain arial fitted with great success. Our installer was very careful to find and set up the arial in the correct locations. The install itself was done with care for our 200 year old farm house. we got a significant boost to our signal so very happy with the set up. Much appreciate. Thanks.
JOHN FREEMAN
CUSTOMER
Howard did my site visit so I was delighted to see him arrive to do the installation of my 4G set up today. Friendly, professional, on time, courteous and he left me confident about everything I needed to know.
LYNN BIRD
CUSTOMER
The engineer (Gavin) came last night at 6pm and stayed until 8 fitting a router and external aerial. Download went from 6 to 110 after installation. Gavin was extremely professional and a pleasure to work with.
HIDDEN NAME
CUSTOMER